2021 Bond Referendum Information
Ongoing Project Information
Due to the passing of the referendum, ongoing project information will be shared here.
Presentation
Presented at the May 25th, 2021 Board of Education Meeting
Fast Facts
What
A special Referendum Question to authorize the District to raise funds through the sale of bonds to finance the facilities improvement program is planned for Tuesday, September 28, 2021.


Site Work - Concrete Sidewalk Replacement; Side and Rear HC Ramps Replacement and New Ramp


Exterior Renovations - Roof Remove and Replacement 1922, 1955 and 1974 Sections; Restoration of 2004 Section GAF Roof; New Perimeter Drainage


Interior Renovations
- Gym Floor Replacement - Replace Existing Poured Mercury Floor; Removal Gym Bleachers; New Wall Cafeteria Tables; New SGI; Boys and Girls Hall Bathrooms
Additional APR Flooring Information
Renovations Building Systems: HVAC Construction - Air Conditioning in Existing Classrooms; GC Work, Soffits, Ceiling Modifications


Electrical Construction - Technology Upgrades, Sound System; New Emergency Gas Generator, Pad, Disconnect Feeders


The Local Share cost is $1,798,179.
How Much?...Aid?
We will be taking full advantage of the Debt Service Aid programs from the NJ Department of Education. The total cost of all projects is about $2.9 million.


Under the Debt Service Aid program the District will get
40%
aid reimbursement totaling
$1,198,785.
The Board of Education has authorized a Referendum for September 28, 2021 using Debt Service Aid at 40%, for a local share of $1,798,179.


*** State Share ***
Eligible Projects
40¢ for every dollar
Impact on Your Taxes
The District's Financial Advisors have made a preliminary analysis of the costs of the bonds, minus the Debt Service Aid, over 20 years.

The tax impact on the local average assessed home of $259,840 is

$152.64

per year.
Now is the time
The Board of Education is aware of the difficult economy with which everyone is learning to live, and we are aware that it has an impact on education.

The positives in this economic climate are that construction costs and interest rates are near historic lows and we can take advantage of that now by supporting the facilities improvements program.
YES, YOUR VOTE COUNTS


Please Remember to Vote Tuesday, September 28, 2021
September 28th voting will be in person or by Mail-In Ballot. Look in the mail for updates.
PUBLIC BOARD MEETINGS
Visit the Wenonah School Website @7pm on the following Tuesdays to view Board Meetings via YouTube streaming and participate via email.
June 22, 2021
August 24, 2021
BACK TO SCHOOL NIGHT
Wednesday, September 22, 2021
Architectural Drawings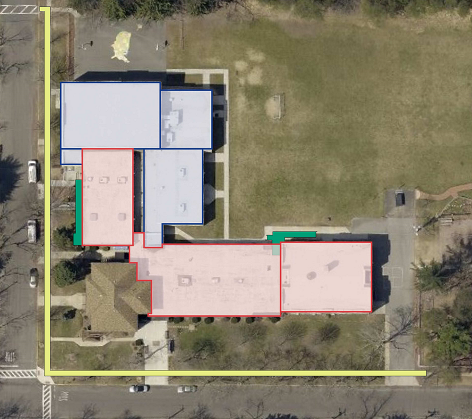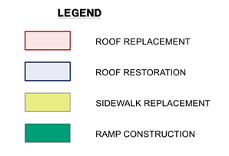 ---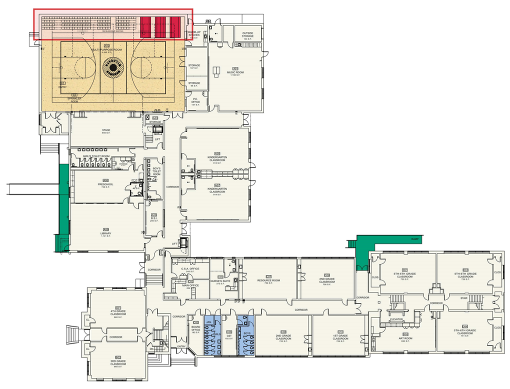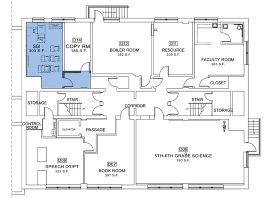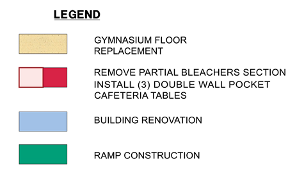 Special School Election Myth-Busters
Tax Calculator
Wenonah School District
Sept 28, 2021 Special Election
Elementary School Referendum
The Estimated Average Annual Tax impact
is based upon
a Bond Amount of $2,996,964 and
State Aid of $1,018,640 est.
a Bond Term of 20 years, and a
Borrowing Rate of 2.750%




To use this Tax Impact Calculator, enter the Assessed Value of your Land & Improvements in the top box as shown on your Tax Bill from the municipal tax office. Then, click on the 'Calculate' button.

The estimated average, annual Tax Increase of this referendum on your property will display in the bottom box.
Copyright May 26, 2021 by Interactive Dialogue